We are girls and young women from 4-18 who come together for fun and adventure with friends, all supported by trained adult volunteer leaders.
Girlguiding is the UK's largest youth organisation dedicated completely to girls. Through guiding we help girls know that they can do anything. All girls have a home at Girlguiding – whoever they are, and wherever they are.
Our County
Our county, Girlguiding Kent East, is a large county with busy towns and rural areas. Our boundary is over 250 miles long and includes a lot of coastline. Kent East is divided into smaller areas called divisions. Each division has units meeting regularly. Some units may be grouped into districts led by a district team.
Contact Girlguiding Kent East
Divisions
London and South East England
Our county is part of Girlguiding London and South East England region (LaSER). Around 3,000 local groups, totalling 44,000+ girls and 11,200 volunteers making guiding happen across London, Kent, Croydon, Middlesex, Surrey & Sussex.
About LaSER
Our Guiding Tradition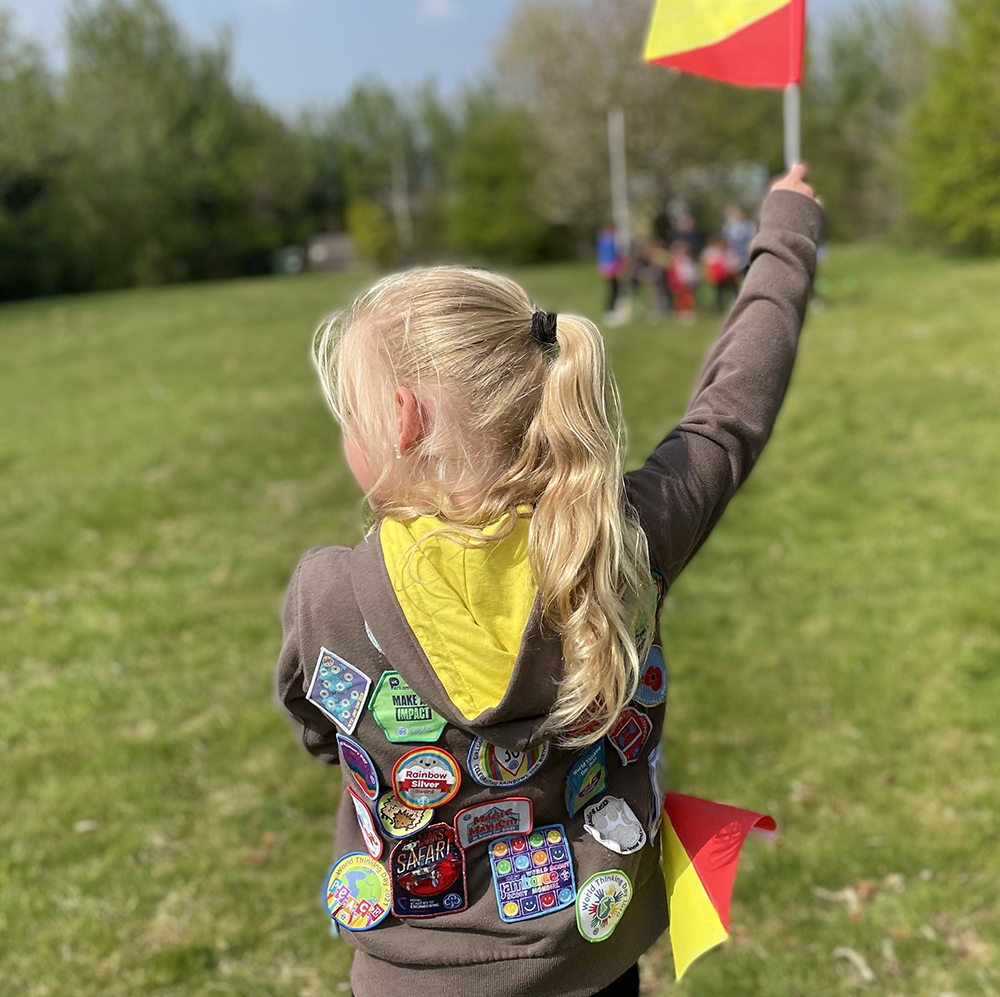 The Guide Association was established in 1909. For over 110 years, through fun, friendship, challenge and adventure, Girlguiding has empowered girls to find their voice, inspired them to discover the best in themselves and to make a positive difference in their community.
For younger Guides, a group for girls under 11 was set up in 1914. Initially called Rosebuds, it was renamed to Brownies the following year. 1916 saw the formation of senior patrols for girls over 16, which evolved into the present day Ranger section.
Rainbows is the youngest section, founded in 1987 but with its roots dating back to 1965 in Northern Ireland where it was originally called Bunnies.
Girlguiding history
Girlguiding
The main office for the administration of Girlguiding in the United Kingdom is situated in London. The professional staff and volunteers support the countries and regions, counties, divisions, districts and units.
Around the World
Girlguiding is a member of the World Association of Girl Guides and Girl Scouts (WAGGGS). The World Association was founded in 1928 as the umbrella organisation for guiding and girl scouting associations around the world. WAGGGS is the largest organisation in the world providing non-formal education to girls and young women and has links with many other organisations, including the United Nations.
About WAGGGS