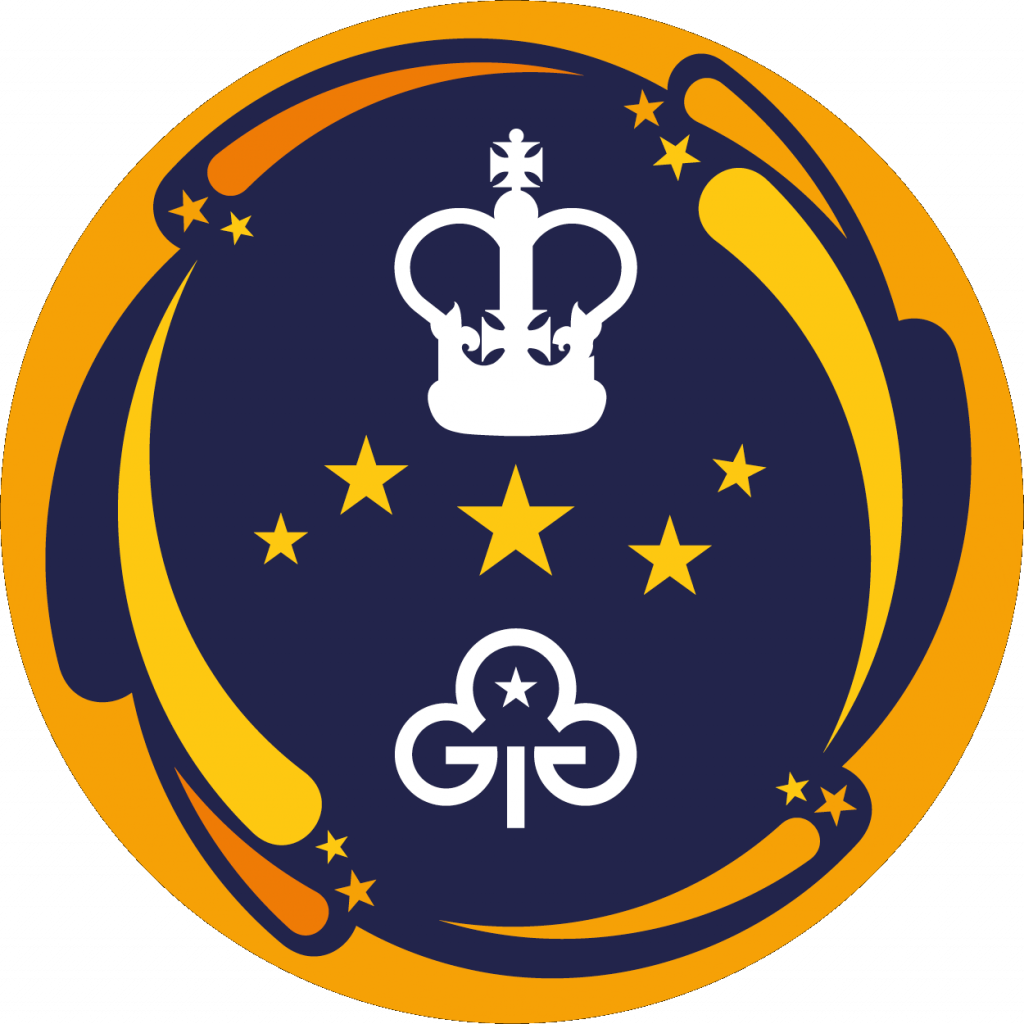 The Queen's Guide award is the highest award you can work towards in guiding.
Achieving your Queens Guide award is a massive accomplishment, and an accolade than extends outside of Girlguiding. It shows potential employers and further education organisations you've challenged yourself and achieved goals in lots of different ways.
It gives you the chance to develop your skills, open up opportunities to gain experience, give back to guiding and support your local community.
Members 16 to 30 years
The Queen's Guide award is open to members aged 16 to 30 and must be completed within 3 years from the start date or before your 31st birthday, whichever is sooner.
Activities you already do in guiding, including the Duke of Edinburgh's Award (DofE), Lead Away permit and Going Away With license, can be matched with the programme, meaning you can realise more than one award for the challenges you are taking on.
Getting started
The Queen's Guide award is both supported and encouraged within our county. Talk to your unit leader to begin your journey.
Find out more
Becoming a member
Girlguiding offers a wealth of opportunities and experiences for girls and young women. Come and join us to start your guiding story today.
Register for Rangers
Become a volunteer